My Collections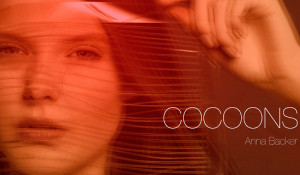 Cocoons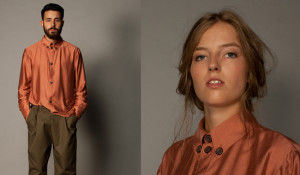 Rebellious Dandy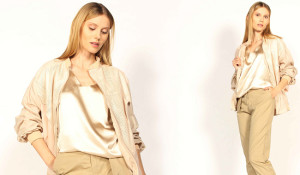 Immortal Past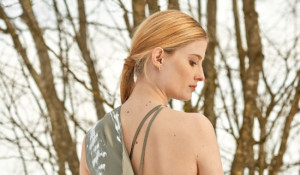 Pure Silence
Cocoons

The collection shows three outfits for women within a colourrange of Offwhite, Ivory and Cream. Finding inspiration in todays nature and architecture the materials present that contrast through using natural fabrics, like silk, but also artificial materials. Cocoons works with the technique of Lasercutting silk and foil material, as well as with a devoré, loosening filaments of the fabric.

Rebellious Dandy

The unisex-collection shows three outfits in a darker colourtheme and contrasting materials like corduroy, coated and patterned fabrics. Through different closing options the garments can be fitted to women, as well as men. Slight deconstructions give a modern appearance to the collection in contrast to the historical inspiration.

Immortal Past

The Womenswear-collection of five outfits combines a flowing silhouette with elements of sportswear. Reusing old garments for the collection, as well as bonding fabrics and including a manipulation with silk, completes the overall appearance. The colours are balanced between dark navy, olive and light beige.

Pure Silence

In the Womenswear-collection with five outfits the colours are kept in a lighter and cool toned palette. Working with screen printing of a nature inspired motive and a pastose, expressive application of colour directly on to the garments, changes the surface of the fabrics to a modern impression.